Event Date: Saturday 05th February 2022 - Saturday 05th February 2022
UPDATE 05/02/2022 Head Cancelled
After visiting the river this morning, the water levels are well below normal. We received no information from the Environment Agency prior to this and it took us over two hours to contact them! They have informed us of a malfunction at the Dog and Doublet sluice gate which has resulted in the river emptying, roughly two feet lower than normal, making it unsafe to race or even boat.
Given the recent lack of rain, it is unlikely the river will return to normal levels today. It is therefore with great sadness that we are forced to cancel the Head race.
We will inform people of refunds in due course.
Nick Hubble
Chair of Race Committee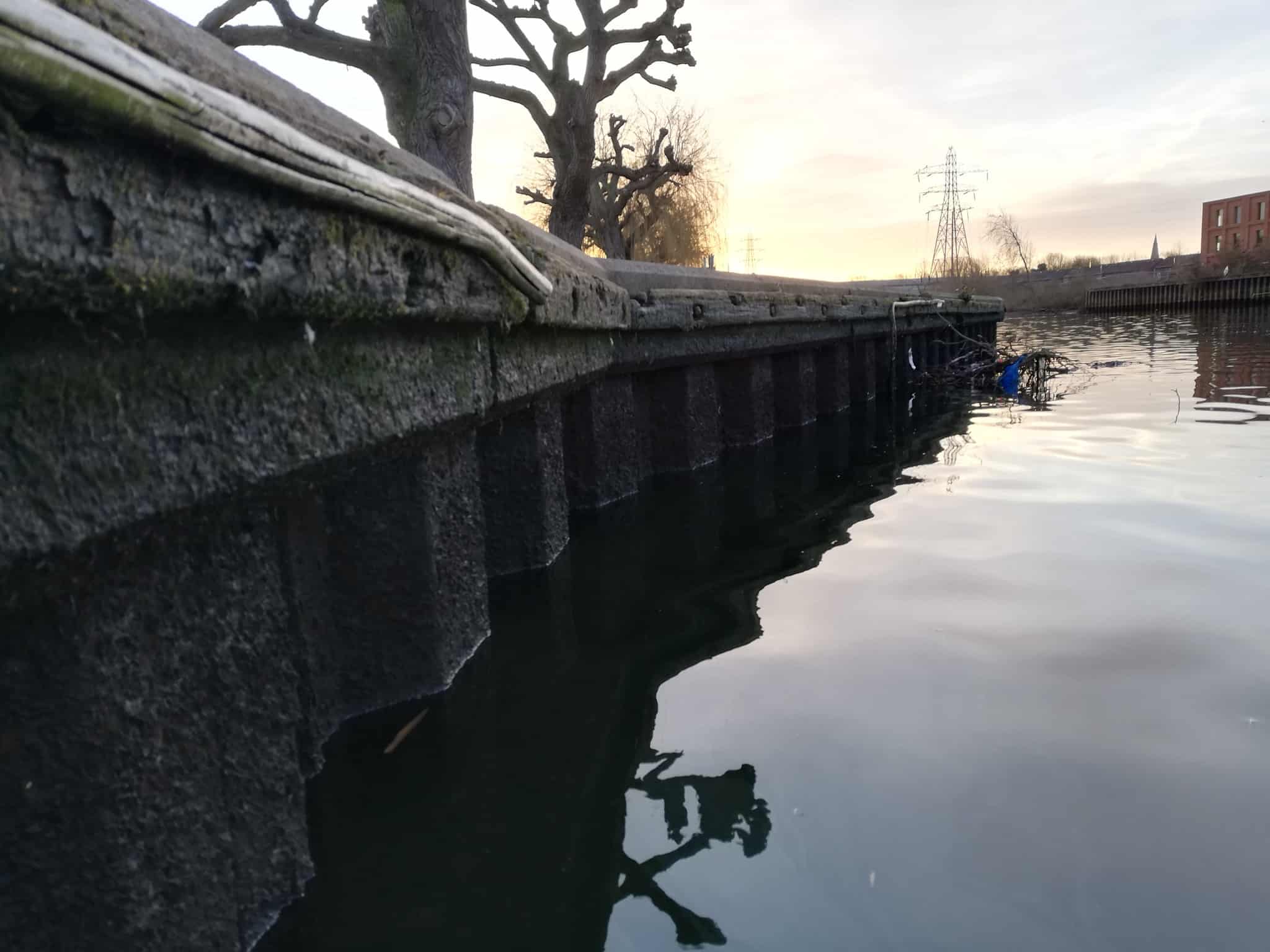 ---
Peterborough Head of the Nene offers 3 divisions of racing, with events over the long (5,000 metre) and short (2,600 metre) courses.
Unlike other events at Peterborough, the Head of the Nene is run from The Embankment near the City Centre rather than the Clubhouse. This allows us to boat more crews at once and gives crews a shorter row to the start.
Postcodes for car parks
Potters Way (free, limited spaces) PE1 5AY – this may not be 100% accurate, see this link for exact location:

https://goo.gl/maps/SdL3fto9YmucepUT7

Bishop's Road (pay and display), PE1 5AP
All trailers should go to the Key Theatre, PE1 1EF
Further details will appear on this page over the coming weeks. You can also follow our social channels to stay up to date Facebook / Twitter.
Update 27/01/2022 – Entries Notice
With the draw taking place this weekend, we are strongly encouraging all entries to be paid before midday Saturday 29 January. If we need to reject entries due to entry numbers, unpaid entries may be the first to be rejected.
Additionally, if your entry has not been withdrawn at the time of the draw (12:00 noon Sunday 30 January) and crews subsequently scratch, the entry fee remains payable in full.
This is noted for the fairness to other entrants of this competition and is expressly concerning those clubs who may have entered more than one competition on the same day in order to secure racing for their crews.
Please share this information with your respective crews/coaches.
Update 30/01/2022 – Draw / Running Order Available
The "Draw by Event" and "Running Order" for all three divisions are now available to download below.
We have also updated the general safety instructions to V1.1, please ensure you have the latest version.
Update 02/02/2022 – Updated Competitor Instructions
Updated the general safety instructions to V1.2.
Update 04/02/2022 – Weather Conditions
The organising committee has been monitoring the weather forecasts for Saturday and at this stage believe that we can go ahead with the event but it may become necessary to change the racing plans on the day to ensure competitors safety. The exact timing of the predicted high winds for later in the day is a critical factor but it appears that conditions for Division 1 at least should permit racing to go ahead as planned.
Documents available to download
PCRC 2022 HoN – General Safety Instructions V1.2
PCRC 2022 HoN – Course map (2600m)
PCRC 2022 HoN – Course map (5000m)
PCRC 2022 HoN – COVID Secure Self-Declaration
PCRC 2022 HoN – Risk Assessment Ops V1.0
PCRC 2022 HoN – Risk Assessment COVID-19 V1.0
PCRC 2022 HoN – Running Order (All Divisions)
PCRC 2022 HoN – Draw by Event (All Divisions)
Results
Results will be uploaded here after each division.
The timetable and live results will also be available here: www.raceleader.co.uk/PetHead22