I am delighted to announce that Peter Zeun has agreed to be the new President of Peterborough City Rowing Club following the sad passing in January of Bob Bridges who had been President since 2013.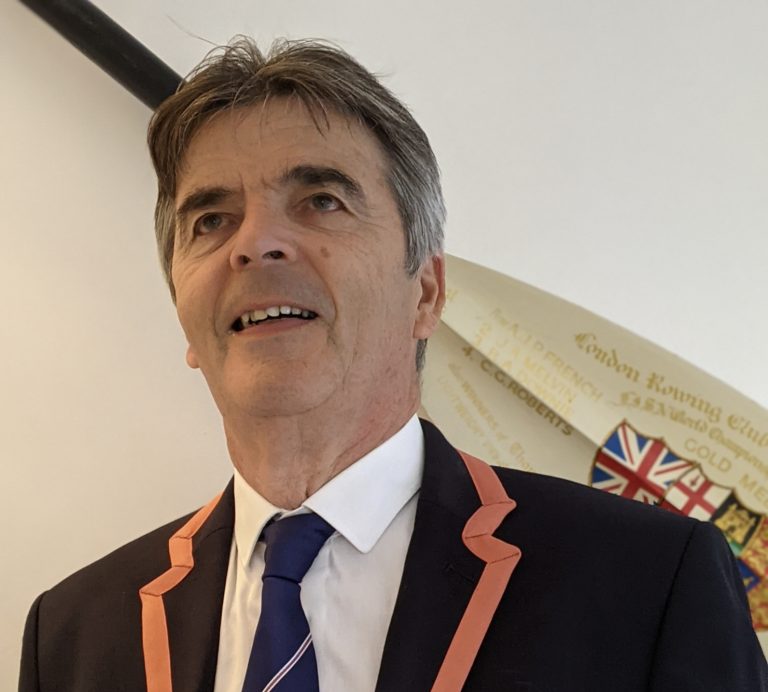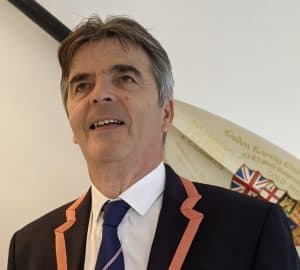 Peter learnt to row at the club, having joined in 1968.
He quickly became a dedicated single sculler and achieved senior status with a series of regatta wins. His time at the club culminated with him winning the Gold Medal for lightweight singles at the National Championships in 1975 and he represented GB that year. He was the first member of the club to achieve such national success.
Peter's ambition to further improve precipitated a move to Leander Club at Henley in 1976. Training with other top athletes and under the national coaches Peter continued to represent Great Britain as a single sculler for 2 years. His best placing in the world in the single scull was 9th. In 1978 he joined the GB lightweight Eight and raced at 4 successive World Championships in fours and eights, winning Gold in 1978 and 1980 in the Eight. Peter continued representing GB until 1982 following which he retired from competitive rowing. He still rows today enjoying the camaraderie with his long standing rowing pals.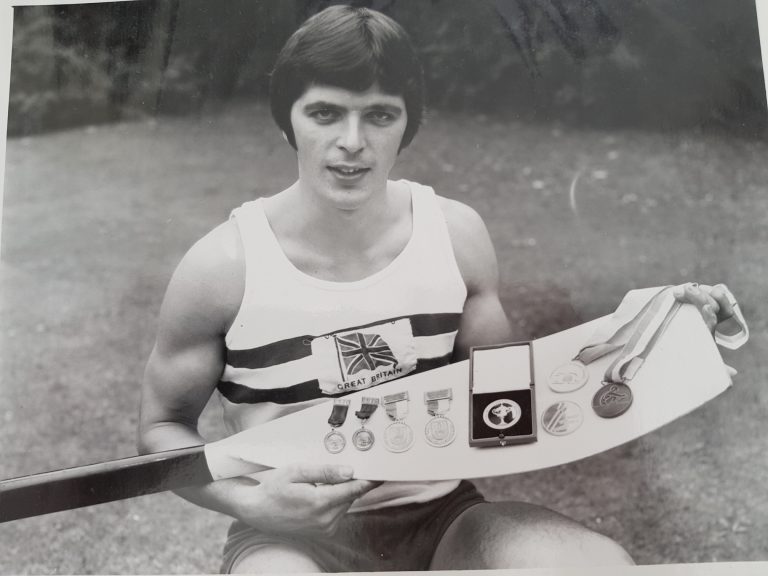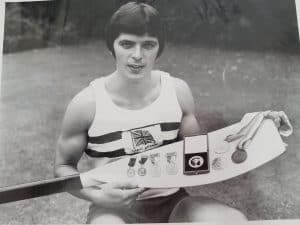 Whilst Peter has continued to live and work in the Henley area since moving there, he has always kept in touch with Peterborough City Rowing Club and has returned many times over the years for major events.
Peter has had a hugely successful career in the sport of rowing and sets a great example for the club's current young members. He has shown that if you have the enthusiasm and commitment anything is possible. We look forward to seeing him at the club this summer when circumstances permit.
John Canton, Chairman